Accessible Simon - Accessible memory test
Developed by John Sturt
---
Price: $0.99
Get Price Alerts
App Category: Games
App Size: 6 Mb
Version: Version 0.0.6
Released: July 2021
iPhone
iPhone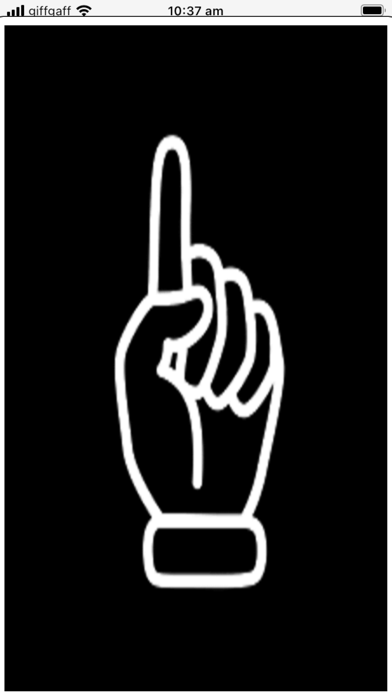 iPhone
iPhone
iPhone
Accessible Simon App is a puzzle game application developed by John Sturt. The updated version 0.0.6, released in July 2021, can be downloaded on Android and iOS devices running on iOS 11.0 or later, such as iPhone 14 Pro Max, 12 Pro, X, SE, iPhone 8, 7, iPad Pro, and iPad Mini. Before downloading the Accessible Simon app, let's understand what it's all about.
About Accessible Simon App
Got time to kill?
Need to improve your memory skills?
This game will drive you nuts!

Listen to the sequence of directions and wait for the beep.
Repeat the sequence by swiping

Features:
Choice of symbols.
Choice of voice.
This game has been designed for blind , visually impaired and sighted players.

To play the game with Voiceover on.
Add Direct Touch to your rotor.
Enable Direct Touch for the game.

Any and all feedback via info@woodsideapps.co.uk very welcome
All 5 star ratings very , very welcome.

John Sturt / Woodside Apps 2021

Need help? Use our Accessible Simon Walkthrough page or sign up and make your contribution today.
What's new in version 0.0.6
Fix for high score bug.
Clarified description.

Get Accessible Simon App for iOS/Android - Download Now
Quickly download the Accessible Simon app for iPhone/iPad and Android by clicking the download buttons or scanning the QR code below.
App Rating & Ranking
Rankings History
Ranked #72 in US App Store / Puzzle
Accessible Simon has an average rating of 4.0.
---
App Updates