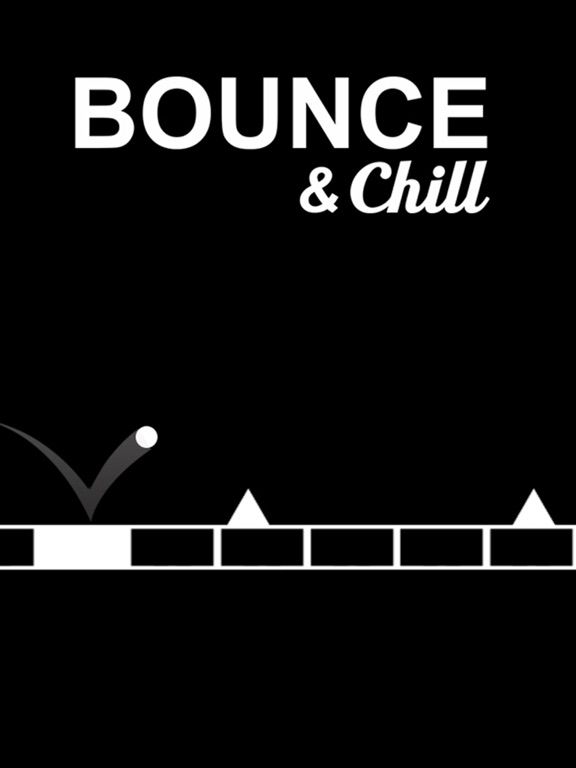 Wire Bounce: Walkthrough Guide, Hints and Tips
Wire Bounce
By: tastypill
Welcome to the Wire Bounce walkthrough! This will be a complete step-by-step walkthrough guide with gameplay tips, hints, tricks, answers and solutions for the iOS and Android action game, Wire Bounce by tastypill.

we are a community for fans of Wire Bounce trying to help each other throughout the game, so anyone can contribute and share their tips, suggestions, and experience in this walkthrough page.

Finally, if you have any questions or need extra help, please feel free to ask in the comments section below.
Game Overview
Wire Bounce is a game developed by tastypill and released on iOS. Wire Bounce is a simple tapping strategy game about quickness, accuracy, and reflex. It's easy to learn but difficult and almost impossible to master. Tap to bounce on tiles to score points but don't touch the spikes or fall into the holes and pit. Use the right strategy to improve your accuracy and hit the square tiles to score every time. The more fast bounces you make, the higher you score but the harder it becomes to avoid spikes and navigate the holes and spaces. Can you beat this elegant yet impossible tile bouncing adventure? Download Wire Bounce right now to find out.
For more details on the app, check out our review.
Publisher: Tastypill LLC
Developer: tastypill
Genre: Action
Release Date: September 4, 2016
Gameplay & Videos: See it in Action
Watch our videos and learn more about Wire Bounce.
[Work in progress...]
Walkthrough Sections
Wire Bounce all levels is listed below.
Note: Many of the levels still need walkthroughs. If you know how to beat a level, then please submit your guide and share your skills with other gamers.
Hit like if this helped you!
Looking for a trick all your friends? Check out the Wire Bounce cheats list to find collectibles guides, easter eggs and secrets.
Get Help and Join the Community
Share your ideas and suggestions and discuss them with the community.
Tips and Questions