Body Symbol The Romantic Heart Photo Booth
by Solar Joke
Universal App - Designed for both iPhone and iPad.
$3.90 > $0.99
App Description
Essential photography app completely redesigned for iOS 8. Top 10 Photography App in US and many other countries for several months. Millions of downloads and 10K+ likes on Facebook. This is how you create the heart shape selfies..
It helps you use your body (arm hand head ..) to create a tiled photo to compose symbols like heart, star or whatever very easily. Now use your body to show your love or hate by composing a meaningful symbol :)
outlines in the camera view help you compose your symbol easily or you can choose photos from your album for each tile and the app will compose the symbol for you
camera voice control and self timer included
builtin powerful image editor enhance you photo with effects, add stickers, text, rotate, crop ...
save your high resolution artworks with print quality to photo album, email or share to Facebook and Twitter, which means you can print the photos out and hang on your wall
100+ symbol templates, including lots of lovely symbols and a complete set of alphabets
you can also draw your own symbol templates
You must have seen people create symbols using their photos like the famous heart symbol. Search BodySymbol on google and you will see what people are dong.. Now it's time for you and it is easier than ever.
It is deadly simple to make your tiled photo to compose the symbol:
create a symbol from the 100+ templates or create it using your own template
select the tile then take a photo or choose a photo from your album for it
the outline in the camera view makes it very easy to compose the symbol
don't forget to beautify your photos with the builtin photo editor
If you want to try it for free please check BodySymbol Free at
http://itunes.apple.com/us/app/body-symbol-free/id449471764?ls=1&mt=8
Credits:
Go to support page:
http://www.facebook.com/BodySymbolIPhone
and like us
If you have any problem please goto support page or email to solarjoke@gmail.com We will contact you within 24 hours and help you with any problems. Please don't post your problems here because we can't contact you to offer help
What's new in version 3.1.2
Fix iOS 7 camera view black problem
Rank in top paid apps
Ranking - Apps (iPhone) - United States
Body Symbol The Romantic Heart Photo Booth is currently ranked #57 on the iOS store in united states.
Body Symbol The Romantic Heart Photo Booth is a highly rated app with 4.5 stars.
The app is currently $0.99, instead of its regular price of $3.90.
Updates
Release v1.9

Jul 19, 2012

Release v2.0

Jun 27, 2011

Release v1.9

Jun 27, 2011
View All Activity »
---
App Overview
The Body Symbol The Romantic Heart Photo Booth app game is now available for $0.99 on iOS. The app is compatible with iOS 8.1 or later on the following devices: iPhone 7, iPhone 6, iPad 3, iPad Mini and iPod Touch 5G or newer.
Download Body Symbol The Romantic Heart Photo Booth and use it on your iPhone or iPad (See button below). You can find links to download the app here.
Developer site: Support
Screenshots
iPhone
iPhone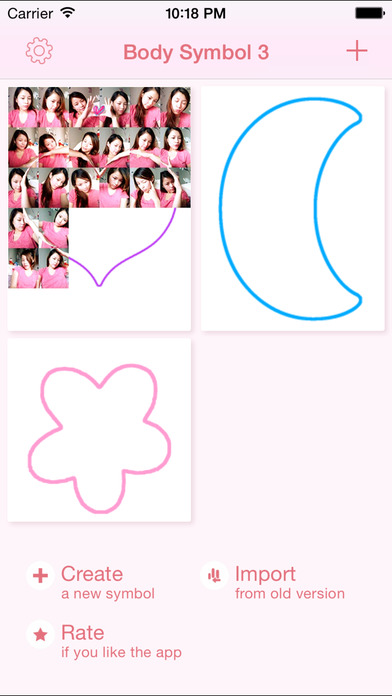 iPhone
iPhone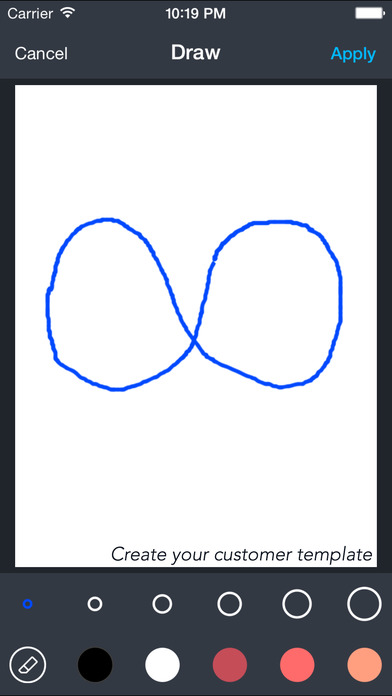 iPhone
iPad
iPad
iPad
iPad
iPad
Body Symbol The Romantic Heart Photo Booth Has Add-Ons
No add-ons has been found...
Reviews
❤️

Timer

Amazballs

Von

Good

Very good.

Cool