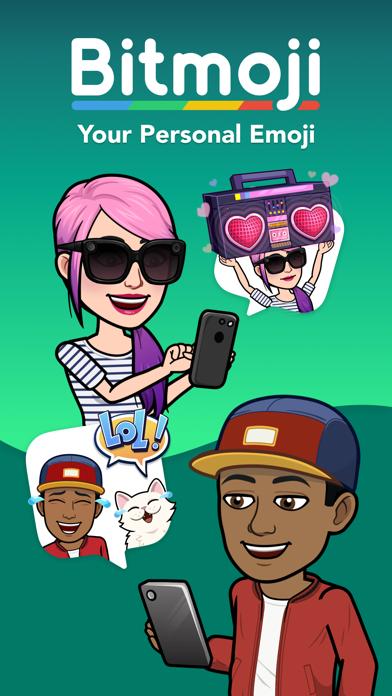 Bitmoji - Avatar Emoji Keyboard by Bitstrips
Universal app (iPhone/iPod Touch & iPad)
Category: Utilities | Release Date: October 29, 2014
Rate this App!
Description
Bitmoji is your own personal emoji – that you can use right from your keyboard!

• Create an expressive cartoon avatar
• Choose from a growing library of moods and stickers – featuring YOU!
• Use it in iMessage, WhatsApp and more

If you're one of the millions of people with a Bitstrips avatar: Just download and sign into the app with Facebook – your unique collection of Bitmoji is already waiting for you!
What's new in version 10.3
Signup/login fix for new and returning users
Rank in top paid apps
Rankings - Utilities (iPhone)
App Changes
Version 10.3

Mar 6, 2017

Version 10.2

Feb 9, 2017

Version 10.0

Jan 10, 2017

Version 9.44

Dec 1, 2016

Version 9.43.1

Nov 11, 2016
View price changes »
---
iOS Compatibility
Bitmoji - Avatar Emoji Keyboard by Bitstrips requires iOS version 7.0 or later on the following device models: iPhone 6 ,iPhone 5 ,iPad 3 ,iPad Mini and iPod Touch 5G or newer.

Click the button below to download it from the iTunes store using your iPhone or visit the app's download page for android and other platforms.
Developer site: Bitmoji - Avatar Emoji Keyboard by Bitstrips support
Screenshots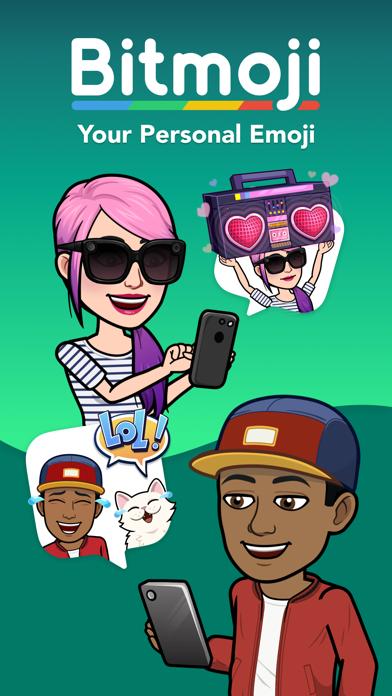 iPhone
iPhone
iPhone
Our Verdict: Amazing!
10/10
Bitmoji - Avatar Emoji Keyboard by Bitstrips is a highly rated app with 4.5 stars.
Bitmoji - Avatar Emoji Keyboard by Bitstrips is currently ranked #1 in the U.S. App Store.
Recent Reviews
Love but have a suggestion. I love my Bitmoji. I get a kick out of using it on Snapchat and through iMessage. Just in the...
Everything Is Super On Point Except for One Thing. Everything is on point. He app has no crashes, when you create your Bitmoji avatar, there are lots of different...
READ!!!. i love it so much like its awesome but like everyone else said.. MORE!! We need more people catch frazes
Long hair for guys. Great app with lots of interactions and creativity but I see there's a lack not only in customization, but I...
Idea to make Bitmoji EVEN BETTER!. I love Bitmoji and use it all the time with my family and friends! I definitely recommend everyone to go...