Baby Tracker & Digital Scrapbook | Kidfolio Pro
by Alt12 Apps LLC
Universal App - Designed for both iPhone and iPad.
$0.99 > free
App Description
SELECTED BY APPLE AS AN ESSENTIAL APP FOR NEW PARENTS - FROM THE DEVELOPERS OF BABYBUMP & PINK PAD - WHERE MILLIONS OF PARENTS CONNECT
Kidfolio® Pro is a baby tracker and digital scrapbook for parents. It's the simplest way for parents to track everything about their baby from growth, immunizations, feedings, precious first memories and so much more.
TRACK your baby's health and development
CREATE a timeline of memories
LEARN something new each day about your child's developmental milestones
DISCOVER the best products for parents and kids
GET RECOMMENDATIONS from a community of parents just like you
KIDFOLIO PRO HIGHLIGHTS:
COMPREHENSIVE HEALTH TRACKING
Growth Charts: track baby's height, weight and head growth (CDC and WHO)
Immunization Records: track vaccines and view a visual chart of the CDC's recommended vaccinations
Feedings: track feeding times, quantities and sessions
Pumpings: track pumping sessions and quantities
Diaper Changes: track baby's poop and wet diapers ensuring hydration and good health
Sleep Patterns: track baby's night time sleeping and naps
Tooth Chart: create a chart of your baby's first teeth
DIGITAL SCRAPBOOK & PREMIUM MILESTONE BADGES
Automatically create a timeline of your child's magical moments
Seamlessly, safely store and backup photos, videos and audio clips to the cloud
Capture special milestones such as First Walk with custom badges
Customize photos with special filters and effects
Pro users get access to tons of premium badges!
PRIVATE FAMILY GROUPS
Private family groups: safely share with only family
A SOCIAL NETWORK FOR PARENTS
Get the best advice and recommendations from parents at the same stage as you
DAILY AGE AND STAGE PARENTING INFO
Daily and Weekly parenting information to help you learn something new about your child's development and being a parent each day
365 Daily articles on your child's first year
Over 300 weekly parenting articles from birth to age 6
What's new in version 4.1.1
Minor updates and enhanced stability.
Rank in top paid apps
Ranking - Apps (iPhone) - United States
Baby Tracker & Digital Scrapbook | Kidfolio Pro is a highly rated app with 4.5 stars.
The app is currently Free, instead of its regular price of $0.99.
Updates
---
App Details
Current Version: 4.1.1
File Size: 58Mb
Publisher:
Alt12 Apps LLC
Users Rating: 4.50 (3 reviews)
App Overview
The Baby Tracker & Digital Scrapbook | Kidfolio Pro app game is now available for free on iOS. The application is compatible with iOS 9.0 or later on the following devices: iPhone 7, iPhone 6, iPad 3, iPad Mini and iPod Touch 5G or newer.
Download Baby Tracker & Digital Scrapbook | Kidfolio Pro and use it on your iPhone or iPad (See button below). If you have an Android or Windows device, you can find links to download this app here.
Developer site: Support
Screenshots
iPhone
iPhone
iPhone
iPhone
iPhone
iPad
iPad
iPad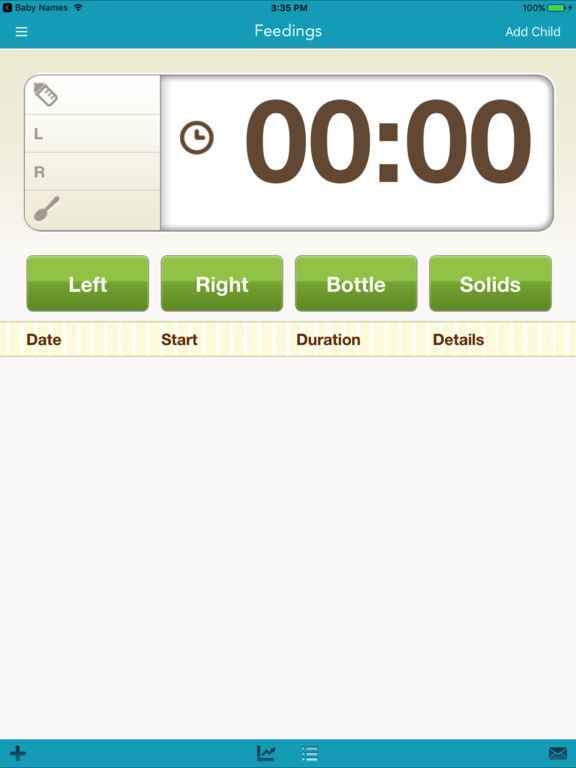 iPad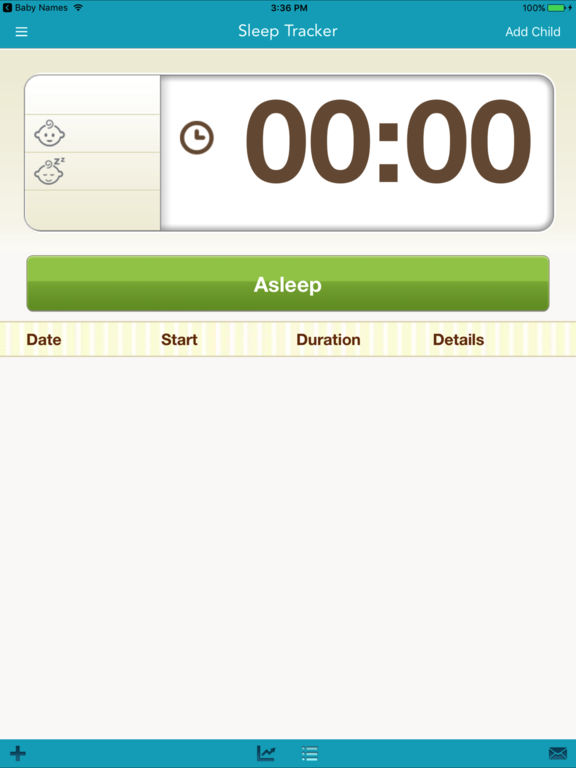 iPad
Baby Tracker & Digital Scrapbook | Kidfolio Pro Has Add-Ons
No add-ons has been found...
Reviews
Option to edit feeding type

Good but need improvements

Love it!!!

Just what I needed

I love this app

Awesome!

Getting me through infancy