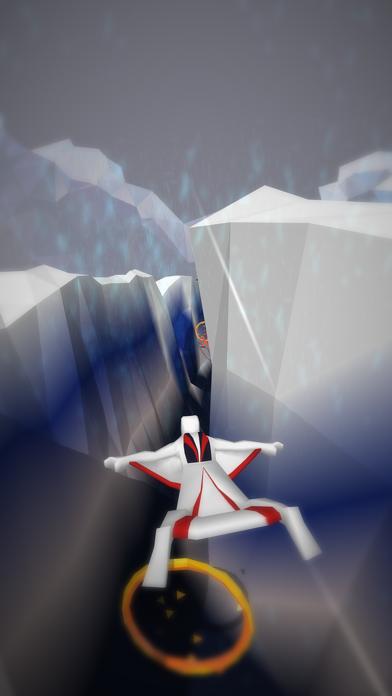 Thermal Rider
Rate this App!
Description
Sail the skies in your wing-suit through the world's most treacherous valleys. Dodge jagged rocks and navigate changing weather conditions. Swipe and tap to catch thermals, whilst gliding, spinning, and somersaulting through the air. Discover hidden characters along the way. Unlock special adventures in this action-packed flying simulator game.
Need help? Watch our Walkthrough or sign up and make your contribution today.
What's new in version 1.1
* critical bug fixes
Rank in top paid apps
Rankings - Games (iPhone)
App Changes
---
iOS Compatibility & Supported Devices
Thermal Rider requires iOS 8.0 or later, and supported on the following devices: iPhone 7 ,iPhone 6 ,iPhone 5 ,iPad 3 ,iPad Mini and iPod Touch 5G or newer.

Click the button below to download it from the iTunes App Store using your iPhone or visit the app's download page for android and other platforms.
Developer site: Support
Screenshots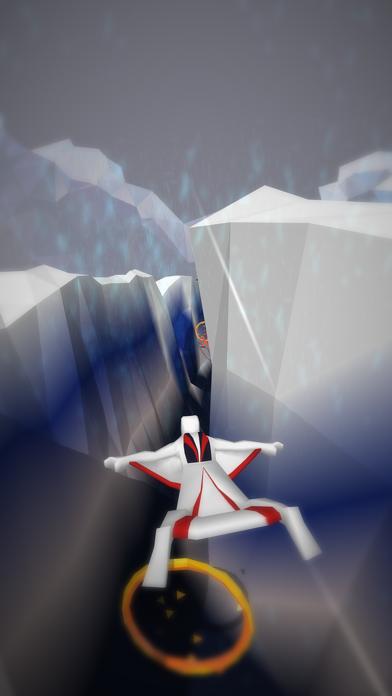 iPhone
iPhone
iPhone
iPhone
iPhone
Our Verdict: Average!
7/10
Thermal Rider is a good rated game with 4.00 stars.
Thermal Rider is currently ranked #200 in the U.S. App Store.
Not easy to control

Great concept, but the flyer is not easy to control. Might be better if you could tilt the screen instead...
Glitch

It's a really fun game but there's a glitch where you can't buy anything. When you click the button nothing...
Good but buggy

It's a good game but there's a bug where you can't buy stuff, when I tried to buy wings or...
Technical support & help
Having trouble with the game? Report issues and get help here.