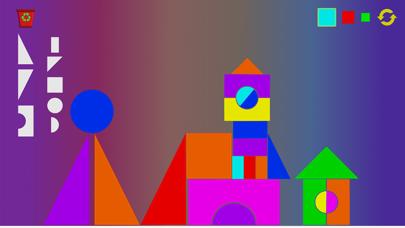 Happy Architect
Universal app (iPhone/iPod Touch & iPad)
Category: Games | Release Date: March 13, 2017
Rate this App!
$0.99 > free
App Details
Developer: Line Newermann
Description
Happy Architect lets your child play with ramps, boxes, circles and triangles to work on their fantasy and coordination. Balls roll down ramps and boxes topple over if stacked too high.

Version 1.0 contains:
- Play with 8 different shapes
- Each shape has 3 different sizes
- Rotate the shapes before picking them
- Each shape gets assigned a random colour when selected
- Works in both landscape and portrait mode
- For iPad and iPhone
- No popup advertising
- No in-game purchases needed
- No registration needed
- No internet connection needed

Recommended for kids 2 years and up.

If you like this app or have any comments or suggestions please review it and leave us a note.

Hope you enjoy it :)
Need help? Watch our Walkthrough or sign up and make your contribution today.
Rank in top paid apps
Rankings - Games (iPhone)
App Changes
---
iOS Compatibility
Happy Architect requires iOS version 10.2 or later on the following device models: iPhone 7 ,iPhone 6 ,iPhone 5 ,iPad 3 ,iPad Mini and iPod Touch 5G or newer.

Click the button below to download it from the iTunes store using your iPhone or visit the app's download page for android and other platforms.
Screenshots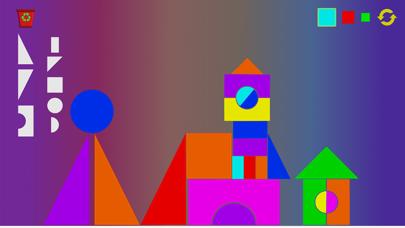 iPhone
iPhone
iPhone
iPhone
iPhone
Our Verdict: Average!
6/10
The game is currently Free, instead of its regular price of $0.99.