FedLoan Student Loans
by IBM
Managing your loans at FedLoan Servicing loans is now easier than ever.

You can make payments on your loans and manage your account wherever and whenever it is convenient for you. You can also set your repayment goal and determine repayment plan options that will help you achieve successful repayment.

The FedLoan Servicing app lets you:


View your loan balances, amount due and other information on your loans
Schedule a payment and view past payments and other transactions
Select your repayment goal and view repayment plan options and estimated monthly payment amounts
Upload your income verification for an IncomeDriven Repayment (IDR) plan

Let us know what you think! Send us feedback at: MyFedLoan.org/ContactUs

FedLoan Student Loans App Details & Overview
FedLoan Student Loans is an application developed by IBM and released on iOS. The app is compatible with iOS 9.0 or later on the following devices: iPhone 7, iPhone 6, iPad 3, iPad Mini and iPod Touch 5G or newer.
Download the FedLoan Student Loans app and use on your iPhone or iPad. Click here to download the app for Android or Windows devices.
Developer site: Support
What's new in version 2.1.0
- View repayment plan options and estimated monthly payment amounts - Manage your contact information
Rank in top paid apps
Ranking - Apps (iPhone) - United States
Initial release v2.1.0

Jul 23, 2016
---
App Data
Current Version: 2.1.0
File Size: 27Mb
Users Rating: 2.00 (8 reviews)
App Images
iPhone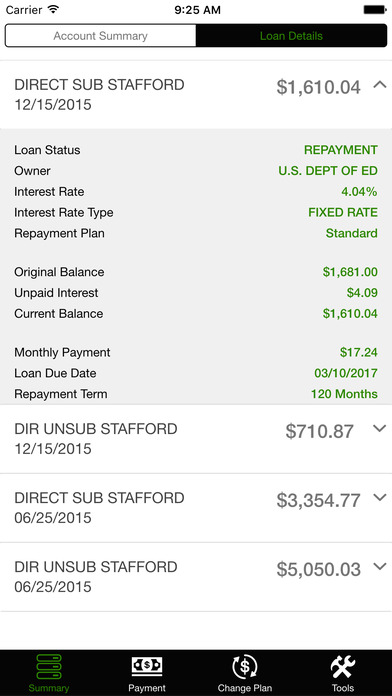 iPhone
iPhone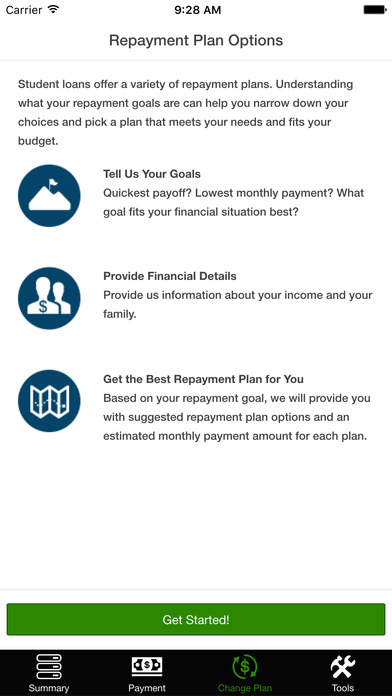 iPhone
iPhone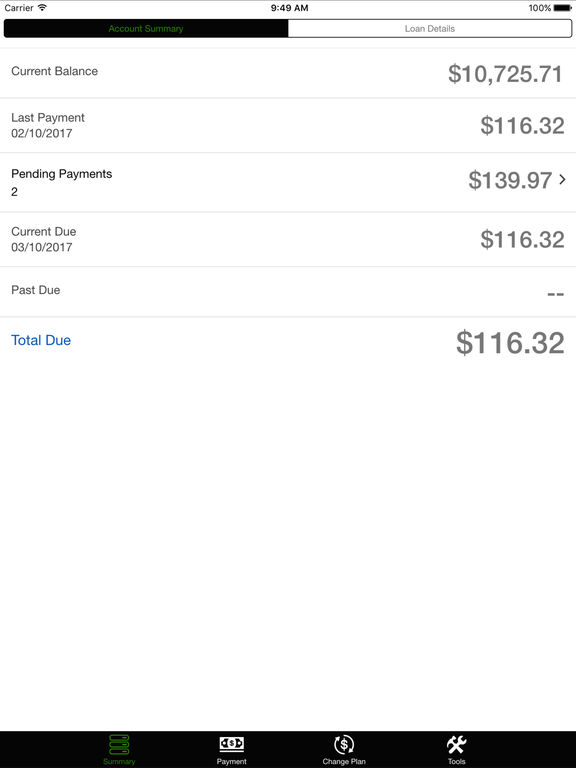 iPad
iPad
iPad
iPad
iPad
FedLoan Student Loans App Add-Ons
No add-ons has been found...
FedLoan Student Loans Reviews (See all reviews)
Crashes a lot
Use it to check your balance
It Works!
Could be a lot better
Works perfectly
Too many passwords
Decent enough