Money Tower Survival
by Dumadu Games Pvt
Universal App - Designed for both iPhone and iPad.
$1.99 > free
App Description
Amazing monet tower survival is a stack puzzle game. This tower construct game is all about to build classic tower block stacking with all falling drop blocky stack money cube boxes. Tap to build / construct skyscraper tower that reaches to the sky. Construct the tallest tower and be the best builder in the town.
GamePlay:
Piles of money crates are being unloaded for a bank. All you have to do is pile up the boxes, balancing them neatly, ensuring they don't tumble over. The box crates would be swinging alarmingly on the crane as they are lowered down- cautiously balance one on top of another. Place the swinging money crates on the platform, and stack up as many money crates as you can, block by block, as a builder would pile up bricks to craft a fortress. Patience and timing are the watchwords for survival. Perfect these skills as you progress.

How to Play:
• Tap screen to drop and pile up money crates.
• Use different crates to balance.

**
This app is integrated with Alphonso Automated Content Recognition ("ACR") software provided by Alphonso, a third-party service. With your permission provided at the time of downloading the app, the ACR software receives short duration audio samples from the microphone on your device. Access to the microphone is allowed only with your consent, and the audio samples do not leave your device but are instead hashed into digital "audio signatures." The audio signatures are compared to commercial content that is playing on your television, including content from set-top-boxes, media players, gaming consoles, broadcast, or another video source (e.g., TV shows, streaming programs, advertisements, etc.). If a match is found, Alphonso may use that information to deliver more relevant ads to your mobile device. The ACR software matches only against known, commercial audio content and does not recognize or understand human conversations or other sounds. For more information, you can visit Dumadu privacy policy.

What's new in version 1.0.1
* Minor Bugs Fixed. * Compatible with Latest iOS version.
Need help? Use our walkthrough or sign up and make your contribution today.
Rank in top paid apps
Ranking - Games (iPhone) - United States
The app is currently Free, instead of its regular price of $1.99.
Updates
---
Game Overview
The Money Tower Survival app game is now available for free on iOS. The app is compatible with iOS 7.0 or later on the following devices: iPhone 7, iPhone 6, iPad 3, iPad Mini and iPod Touch 5G or newer.
Download Money Tower Survival and play on your iPhone or iPad. You can find links to download the app here.
Developer site: Support
Screenshots
iPhone
iPhone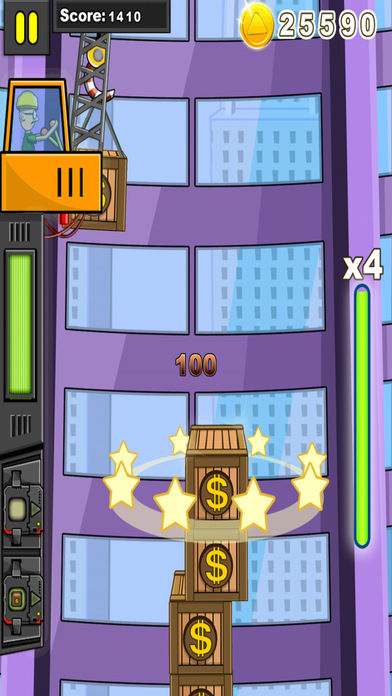 iPhone
iPhone
iPhone
iPad
iPad
iPad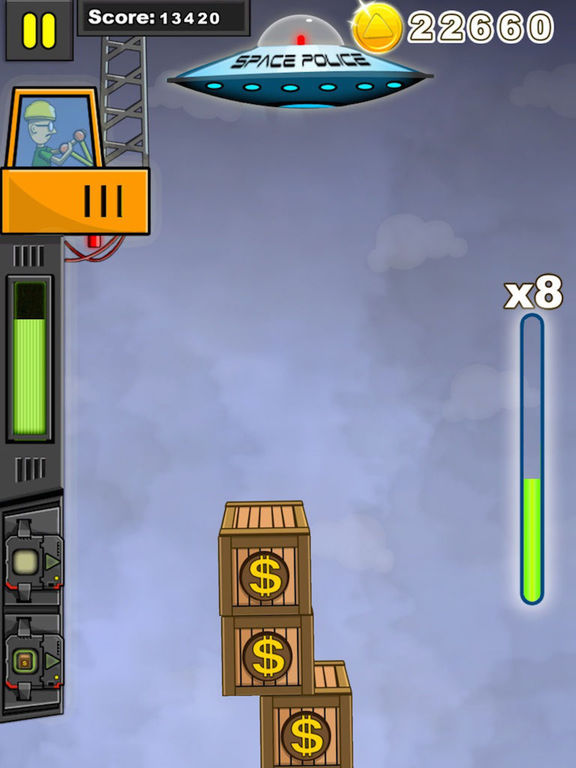 iPad
iPad
Money Tower Survival Has Add-Ons
No add-ons has been found...